Professional Colorist & Stylist

Nika's Hair Designs hair styling and coloring by Nika offers a wide range of professional hair services by appointment in Ellicott City Maryland and is convenient for clients coming from Sykesville & Eldersburg in Carroll County, Catonsville in Baltimore County and Clarksville, Columbia and Glenelg in Howard County. Nika's Hair Designs is perfect for everyday hair styling or getting ready for that special holiday occasion, prom, class reunion or vacation.
Appointments are available
Tues – Sat and the best way to contact Nika is by text at
(410) 718-5559


From contemporary hair designs to classic styles, Nika realizes that nothing makes you feel more beautiful than a fashionable and complimentary hair style. Nika provides complete coloring services, perms, hair extensions and special-event styling.
Professional Hair Styling & Coloring Services Offered:
Certified Hair Extensions by SO.CAP.USA
Women's, Mens and Children Cuts, Styles & Blowdry
Blowouts – Shampoo, Blow-dry / Curl
Coloring / Corrective Color / Color Touchup
Foil / Relaxer / Conditioners
Japanese Hair Straightening
Balayage Color
Coppola Express Blowout; Keratin Complex by Coppola
Colored Hair Extensions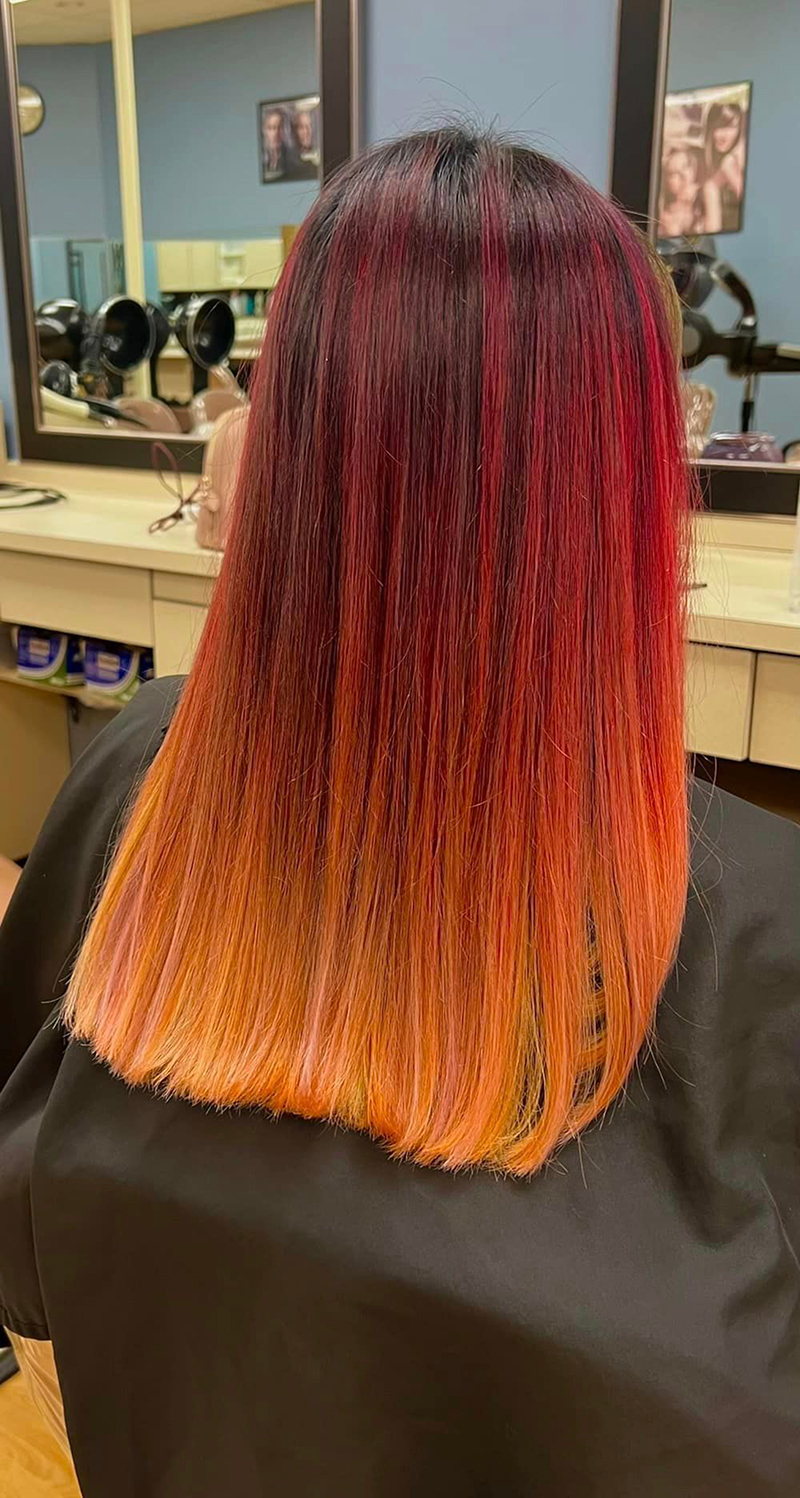 Nika's Work Has Been Featured & Published In National Magazines and Publications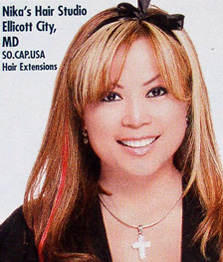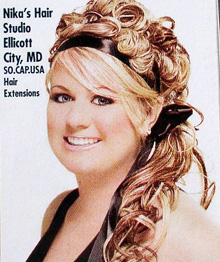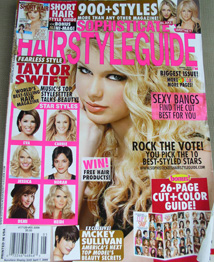 Google Review by Sharon
Was able to get a Japanese hair straightening treatment and LOVED IT! They're at a different location but still in Ellicott City, Nika and the staff were so welcoming and nice, love my hair I'm so pleased with it!
Appointments are available Tues - Sat and the best way to contact Nika is by text at
(410) 718-5559
Nika's Hair Designs clients have come from all over Howard County, Carroll County & Baltimore County including Ellicott City, Columbia, Clarksville, West Friendship, Sykesville, Eldersburg, Marriottsville, Woodbine, Woodstock, Glenwood, Glenelg, Cooksville, Dayton, Fulton, Brookeville, Elkridge, Catonsville and surrounding areas.
CWR0524